Welcome!
Our purpose and single focus at OfficeGoods is to bring our customers unique high quality products along with excellent service that will create a pleasant buying experience. We are committed to ensuring customer satisfaction while providing the best products possible that we ourselves love to own and use.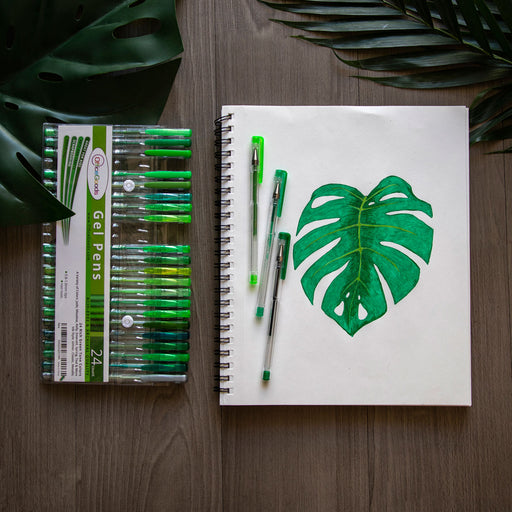 Blog posts
Fall is in the Air Everybody has their favorite season of the year. Some love the long days and warm nights of summer, while others love the fresh life that spring brings or the winter sports that come with the...
Read now
If you read that title and are expecting a blog about a new stapler or a different kind of those metal bendy things that you put through a hole, let me take a moment to blow your mind and broaden...
Read now
It's that time of year again! Summer is winding down and it's time to get the kids ready to head back to school. And we all know what that means: back to school shopping! Kids may not want to give...
Read now